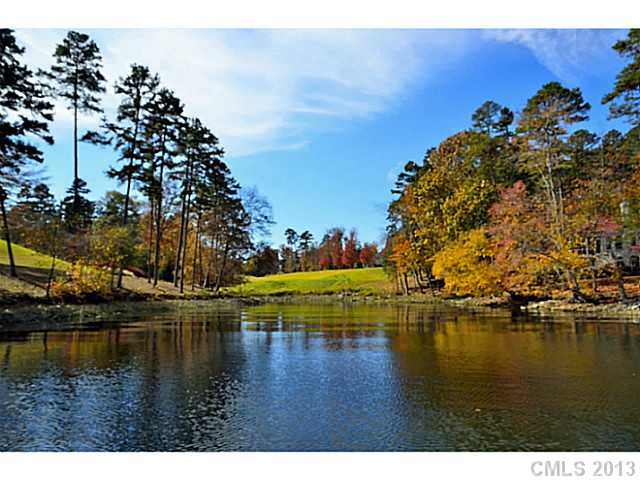 On Thursday, September 12th, 2013, community members in Badin, North Carolina met to form the Concerned Citizens of West Badin Community ("CCWBC").  West Badin is an African-American community near Badin Lake in Stanly County.  Members of the newly formed group have been gathering informally to discuss ongoing issues related to pollution of the lake and the land nearby from the now shuttered Alcoa aluminum smelting facility in Badin.  The facility contaminated the lake with PCBs, putting the health of those who eat fish out of the lake at risk. Because of the heightened concentrations of PCBs in these fish, a consumption advisory was issued in February of 2009, and remains in effect as of today. So far, the state has only required that Alcoa cover up the PCB contaminated sediment in the lake bed.  There is still on-site contamination, and no certainty concerning if it will all be cleaned up.
Over the last year, NCEJN has advocated with and on behalf of the West Badin community regarding clean-up of Alcoa's contamination. The NCEJN is excited to congratulate CCWBC on their formal organization and provide additional support as it advocates for the West Badin community. Taking a stand for community-wide healthy land and clean water is no small task.  The work of CCWBC is significant for all those residents and visitors who enjoy Badin Lake for fishing, boating and swimming.
Macy Hinson and Eric Jackson are the CCWBC co-chairs and the communications chairperson is Mae Teal, maeteal@yahoo.com. Concerned Citizens of West Badin Community meetings will be held every second Thursday of the month at 6:30pm. Read more about some of the Badin Lake/Alcoa-Clean up issues through the comments submitted to NC state agencies at Badin Lake Clean-Up.
Communications Chairperson Mae Teal, maeteal@yahoo.com, will send out communications for the meetings. Contact Mae to be added to the address list.